By TARYN BROOKE
Thanksgiving is essentially the start of the holiday season. It's a time for family or friends, unapologetically listening to holiday tunes, and sometimes, an unnecessary amount of stress. Luckily, one of the most fun cures for stress is…lots and lots of sex. If you're taking your significant other home for the Thanksgiving holiday and you're thinking that you'll have no outlet for any ~stress relief~ for the weekend, think again. You're just going to have to get a little creative about it.
"Visiting family can be stressful, so connecting with your partner for sex during the holidays can be a great way to relax and de-stress," sex coach and author of The New Rules of Sex, Lauren Brim, tells Bustle. "Plus it's one of the best things to do when it's cold out!"
Brim says couples can go in two different directions when it comes to having sex when they're family during the holidays. "It can either make [couples] uncomfortable and the sex stops while they're away, or it can make the sex even more forbidden and exciting," she says.
So here are five of the best places to have sex while you're home for Thanksgiving, because your best bet at privacy may be outside.
1. 

The Guest Room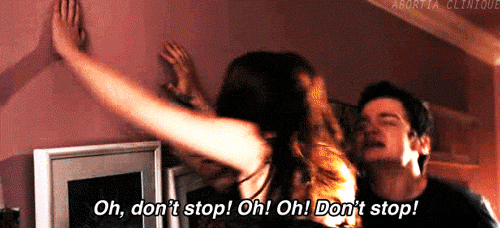 You and your partner may be staying in a guest room or in a separate room from the others in the house, so take advantage of it. "There's nothing sexier than guest room sex," says Brim. "Everyone thinks you're just sleeping. Just keep the noise down and don't forget to lock the door."
2. The Car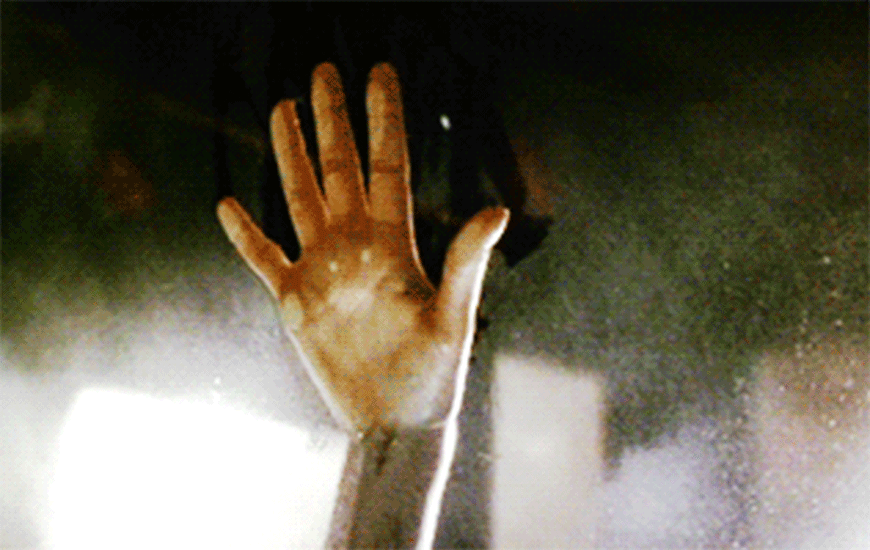 If you've never had sex in a car, you don't know what you're missing. Add to it the thrill of possibly getting caught and you have a a recipe for some of the best holiday stress relief. Brim explains the best way to pull this one off: "Your mother-in-law forgot something from the store? Perfect! You can both jump in the car to go get it and pull the car over on the way for a steam-up-the-car quickie. Just keep it quick! And make sure there's no security cameras nearby to record all your sexiness."
3. Outside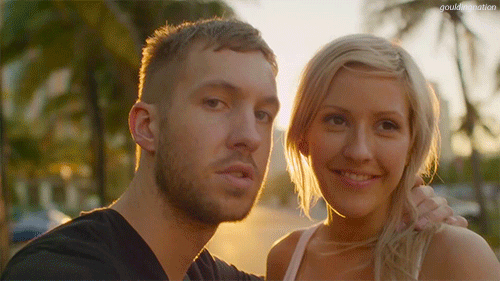 Depending on where you live, it could be warm, nippy, or freezing af outside on Thanksgiving. If it's not too cold, go ahead and go for a walk in the woods or where no one's likely to be around, says Brim, and give it a go. Just don't forget to bring a scarf or a blanket in case the cold situation really gets in the way of the fun.
4. 

The Kitchen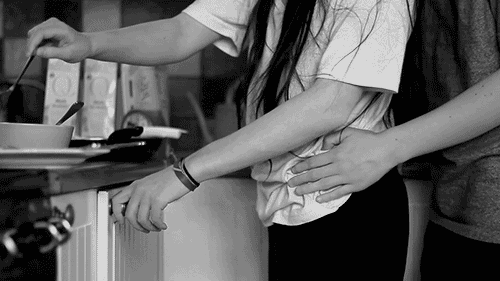 Volunteer to help out in the kitchen while others are busy with something else and steal away for a quickie, or as Brim suggests: "Find a moment for a sexy scene in the kitchen while everyone's out picking up the tree? Go for it!"
5. 

The Hot Tub or Shower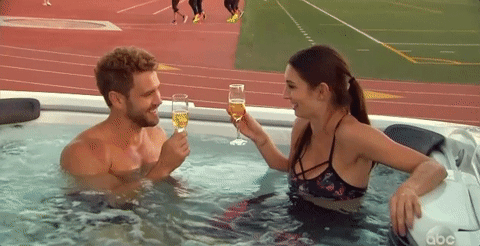 If your parents or your partner's have a hot tub, sneak out in the middle of the night and get it on. If not, have you always wanted to try shower sex? Now's the time to give it a go.
But there's one important thing to remember before you get it on at your parents' house or theirs: "The only hard rule for holiday sex at your parent's house is to respect that you're in their space and you are there to spend the holidays with them," Brim says. "There's nothing worse than upsetting the whole family because you're late for dinner after a romp in the woods, or making grandma uncomfortable with your PDA." Nope, nothing worse than that.
Now go enjoy your Thanksgiving weekend sex.